Are beekeeping, growing peonies, raising day old baby chicks, or geese on your bucket list?
Too overwhelmed to start?
Taught by a professional educator, expert in each field, and most importantly a busy mom, our courses are engaging and use evidence-based strategies to ensure that your learning will be efficient and practical to your needs.
Signing up for our school will add you to our Users list, but you will still need to enroll in specific courses and coaching products to receive our content.
"We are so thankful to have Ang help guide us through our first year with bees. She is so knowledgeable, down to earth, and makes learning fun. She was always there to help when we had questions."
- Jen C., Niagara on the Lake, ON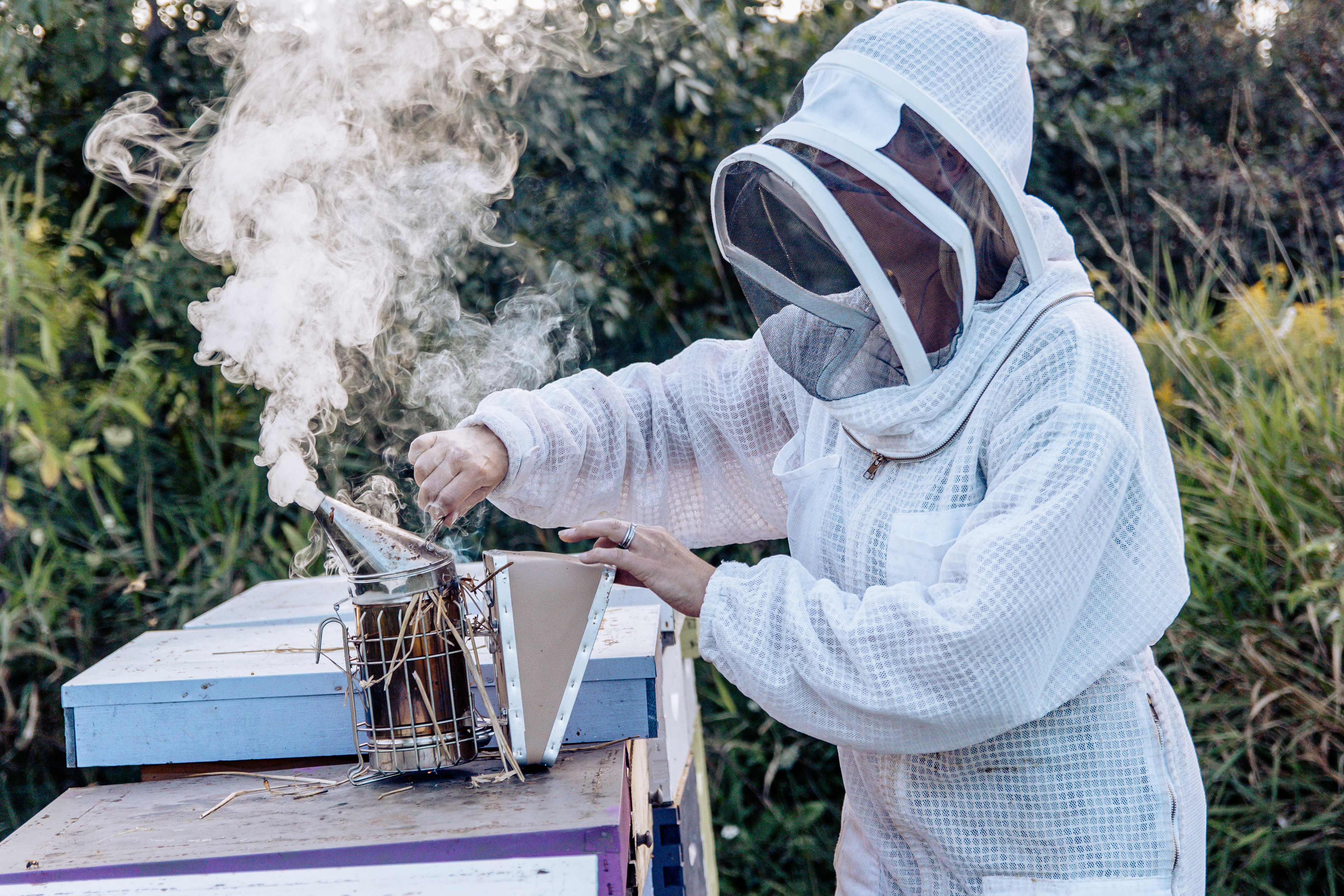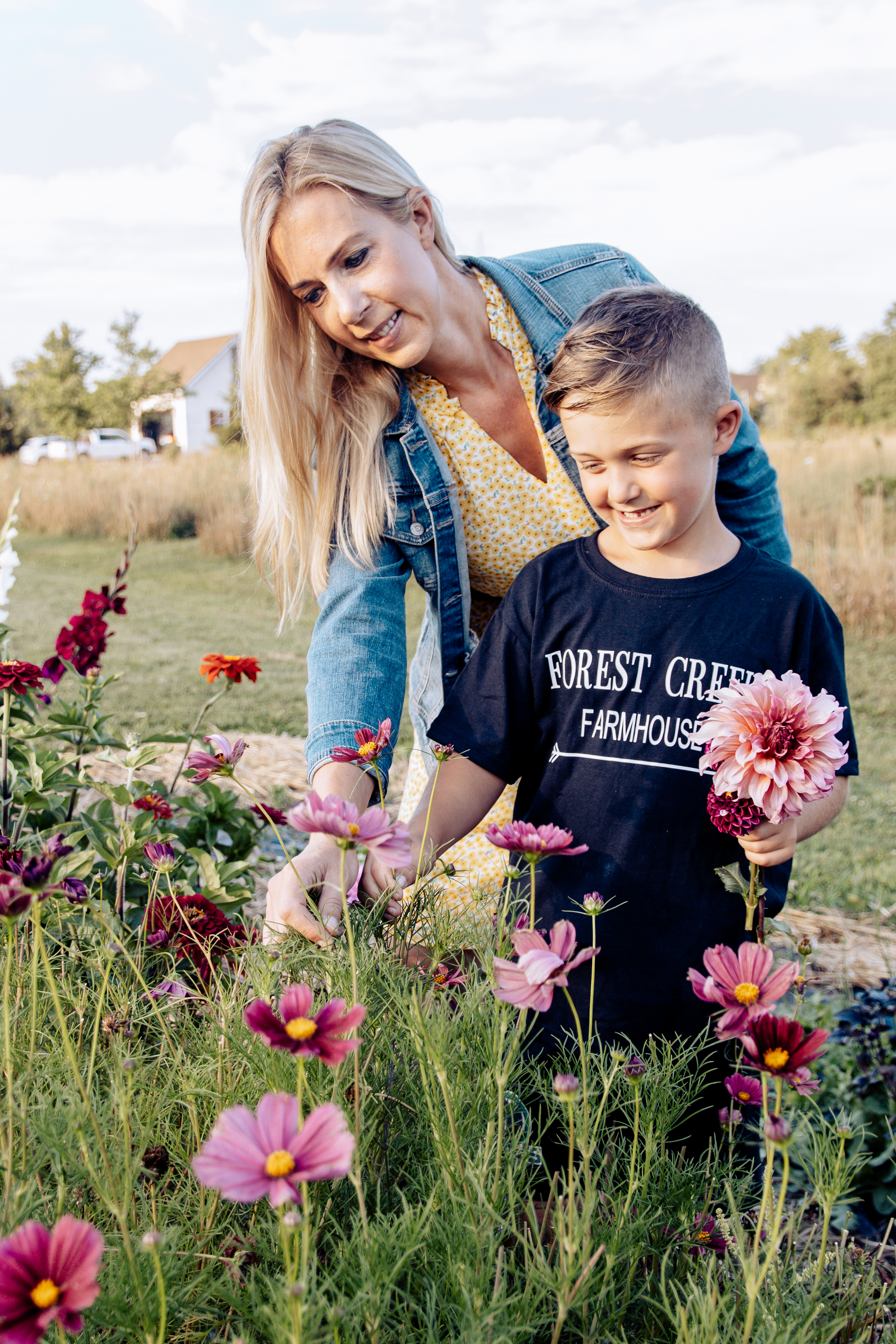 I'm a wife, mom, school administrator by day, farmer and entrepreneur the rest of the time. I'm always on the go!
I love bees, know way too much about chickens and geese, and have a passion for growing peonies and garden roses. I love to learn, teach, and meet other people.
I hope you join one of my course so that I get to know and teach you!
Check your inbox to confirm your subscription